Black Sea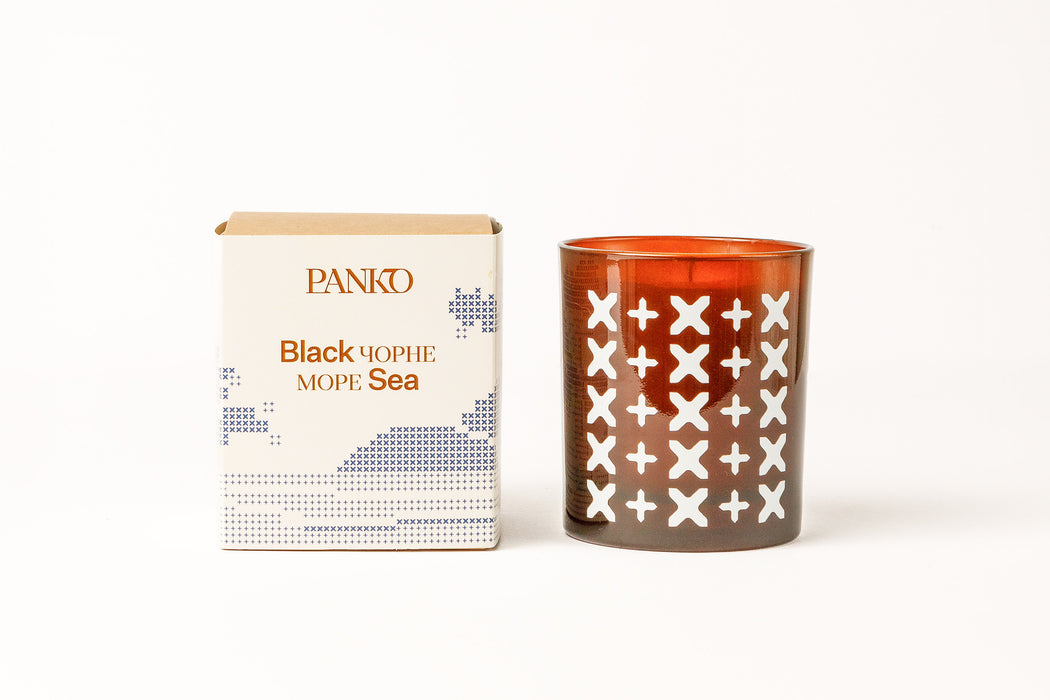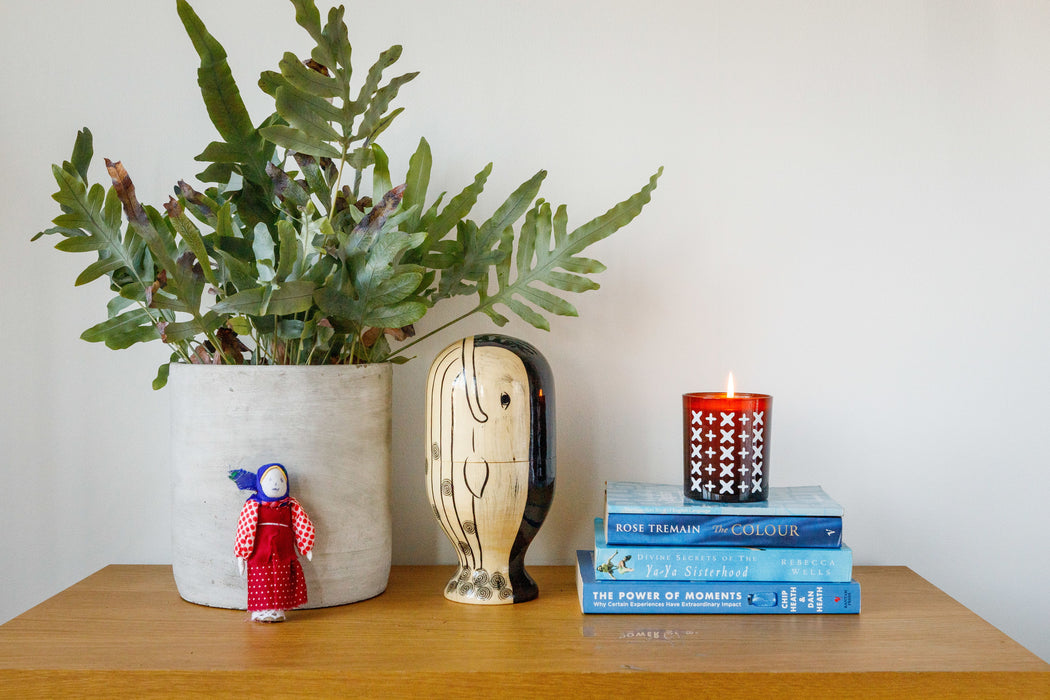 Down at the most southern point of Ukraine is Odesa, a coastal city with a climate that, for Ukraine at least, is incredibly warm. There are many health resorts and spas dotted around the coastline, making this a popular place for domestic tourism. 
With this setting in mind, the Black Sea candle features a mixture of seaside smells like seaweed and driftwood, combined with juniper, used in Ukrainian folk medicine to treat digestive ailments. Pull up a deckchair and pretend you're in Odesa for the summer.
Top notes: lemon, bergamot
Heart notes: juniper, rosemary, pine
Base notes: musk, cedarwood
Burn alongside Carpathian Forest to blend Black Sea's sharp citrus top notes with the latter's dense, smoky aroma. 
Contains: Eucalyptol, alpha-Pinene, d-Limonene.