Carpathian Forest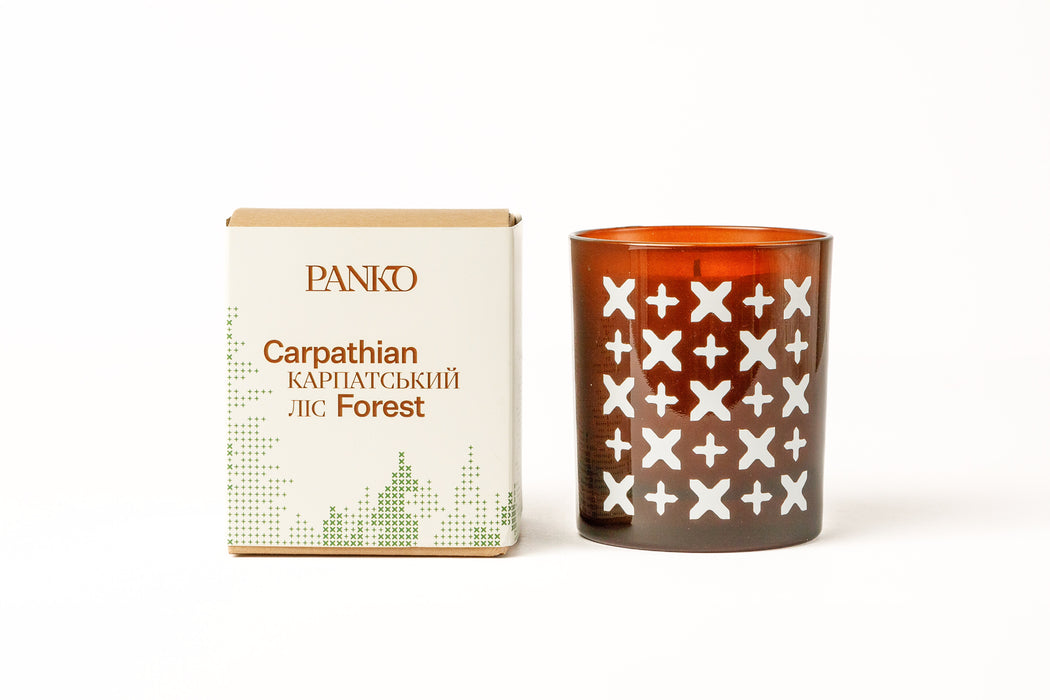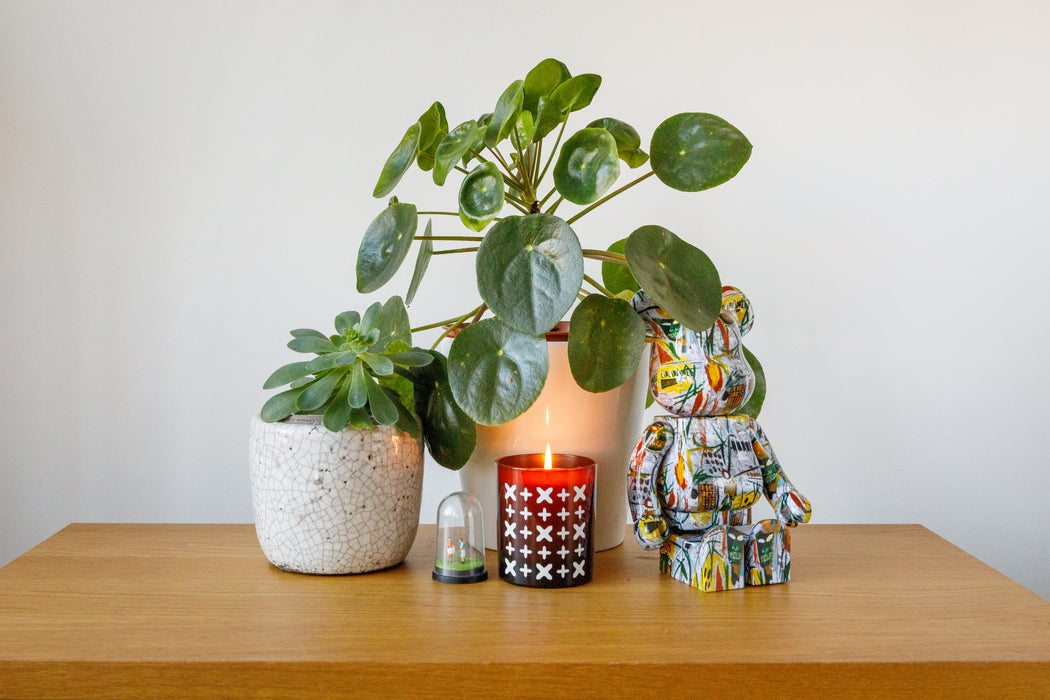 A warm, woody fragrance with base notes of cedar and moss. This candle evokes thoughts of the wild Carpathian forests of Ukraine, which stretch 200,000 acres across Europe. Whatever image it conjures for you it's a pleasant, cosy scent ideal for colder days.
Top notes: eucalyptus, spices
Heart notes: clove, magnolia, nutmeg
Base notes: cedarwood, musk, moss
Contains: Eucalyptol, alpha-Pinene, d-Limonene.