Kyivan Dreams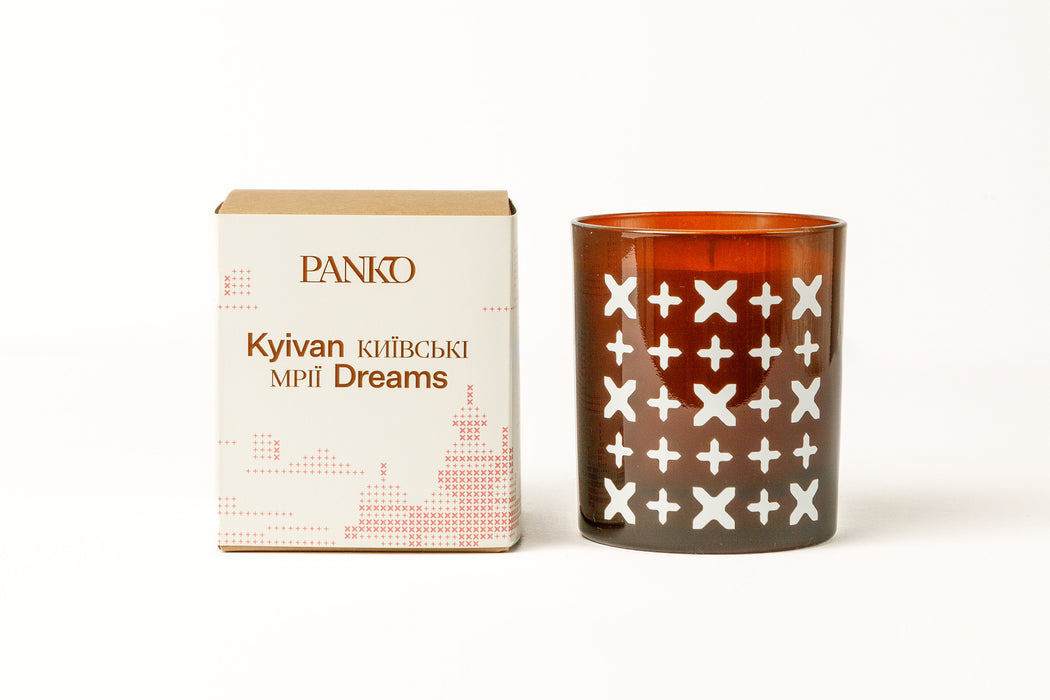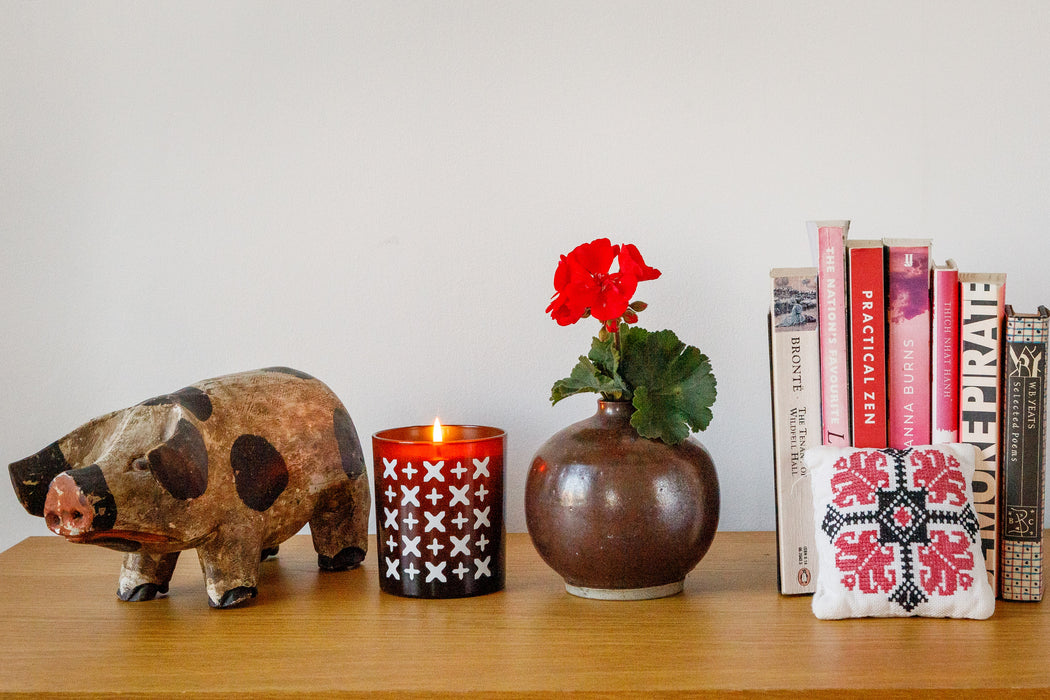 Venture outside the suburbs of Kyiv and you'll be met with plentiful fields of lavender, complementing the harshness of the urban environment with a haze of purple. This fragrance is at the heart of this candle, combined with chamomile to produce a soothing scent ideal for lighting before bed time.
Top notes: peach
Heart notes: lavender, lilac, chamomile
Base notes: cedarwood
Contains: Coumarin, Eugenol, Linalool, Linalyl acetate, Piperonal.